As the days continue to get shorter and we hurtle towards the Winter Solstice (December 21st), its time to whip out that camera and own the night.
The hush of empty streets, the crisp cold air and the enchanting glow of electrical light framing the structures of the city. There is something inherently calming about photography at night.
One of the most striking opportunities for sans-sun shooting in Berlin lies close to Postdamer Platz, in the former Cold War West of the city – the Berliner Philharmonie.
Designed by Hans Scharoun, the Berliner Philharmonie was completed in 1963 to replace the original venue, destroyed in 1944 during a British air raid. Comprised of two large concert halls (the smaller of the two added in the 1980s), the Philharmonie has a combined capacity of 3,620. It is located on Herbert-von-Karajan-Straße – named for the orchestra's longest-serving principal conductor.
The Berlin Philharmonic Orchestra owes much of its reputation to the man still measured by many as the greatest conductor in history, Wilhelm Furtwängler. . Furtwängler led the orchestra from 1923 until 1945, returning for two years in 1952. His career, however, is still plagued with the question of whether remaining in Germany during World War Two, although not an adherent of the Nazi regime, lent prestige to the Third Reich.
Founded in 1882, the Berlin Philharmonic Orchestra initially performed under the name Frühere Bilsesche Kapelle (Formerly Bilse's Band), a reference to the orchestra's former conductor, Benjamin Bilse. The 54 musicians of the orchestra had ceremoniously broken away from Bilse after he announced his intention of taking the band to Warsaw for a concert – on a fourth-class train.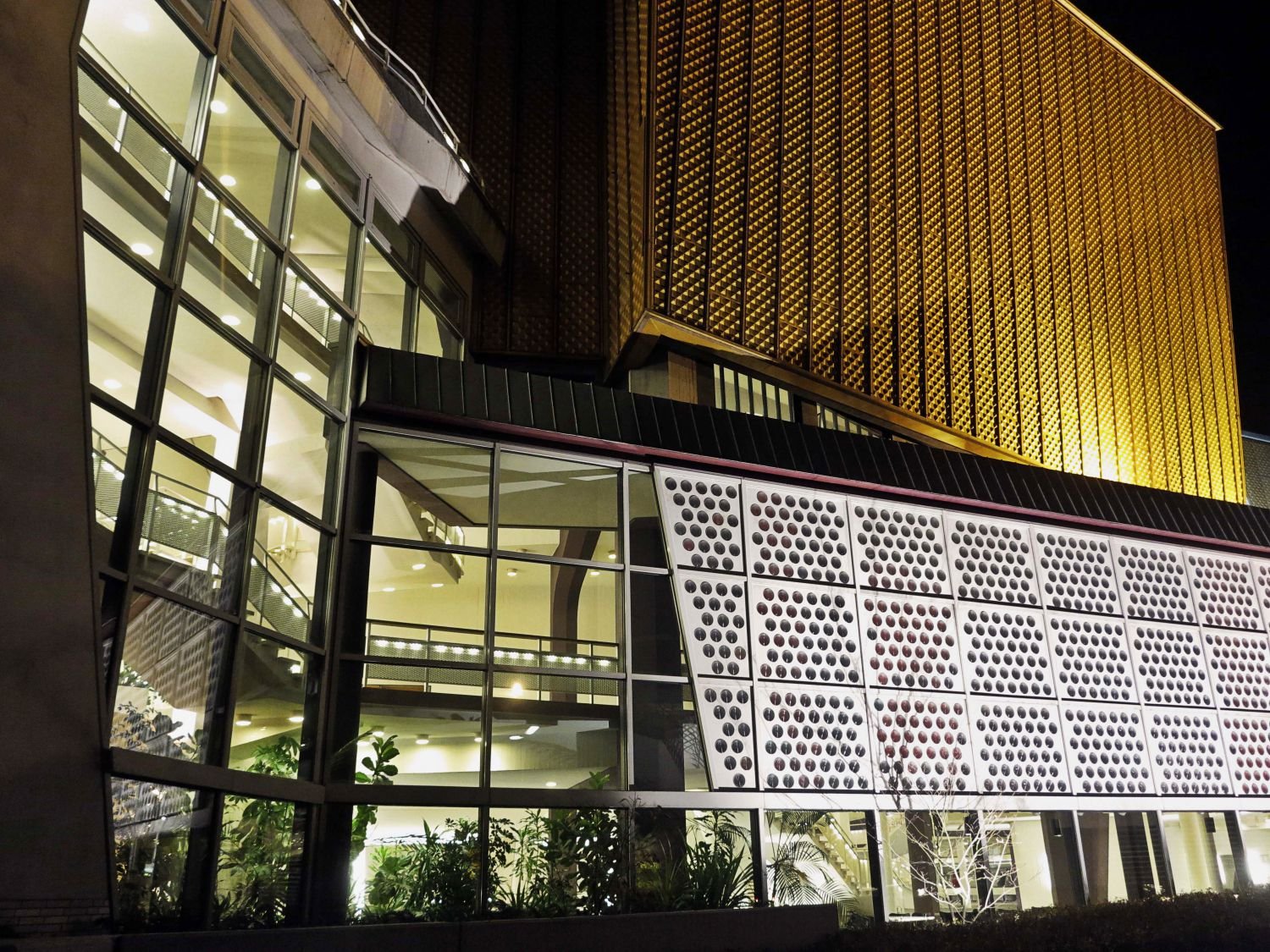 On 23rd August 1945, the chief conductor of the Berlin Philharmonic Orchestra, Leo Borchard, was accidentally shot by American occupation forces at a military checkpoint. The German-Russian Borchard had been banned by the Nazi regime in 1935, only to be appointed as head of the Philharmonic Orchestra by Soviet Commander Nikolai Berzarin personally, in the spring of 1945. His death was marked with a performance of Mahler's 6th Symphony.
For more information
Berliner Philarmoniker – www.berliner-philharmoniker.de