Germany Tours
SEO Mastered Wordpress Theme for Germany Tours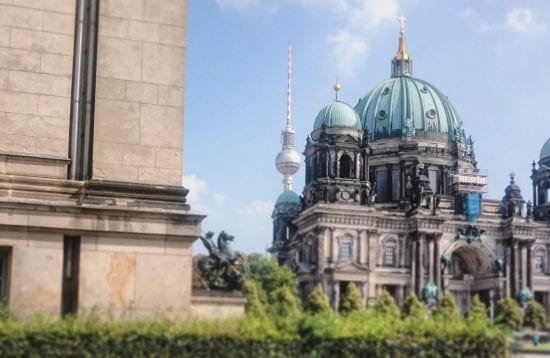 Our Highlights Tour takes you through the milestones of Berlin past and present. Covering the major sights and stories behind them. Explore a city fraught with history.
Discover the darkest chapter of Berlin's history – its time as the nerve centre of the Nazi state, and the city Hitler intended to become the capital of the world: Germania.
Home to the opulent summer residences of the Prussian kings & German emperors, Potsdam is flush with regal splendour and tranquil sculpted parks and gardens.